 BEAHR Indigenous Training​
Proven Workforce Development Training for First Nations, Métis and Inuit Students
Local environmental workforce training programs that integrate traditional Indigenous knowledge with scientific fundamentals to prepare you for a career in the environmental sector.

If you live in a First Nations, Métis or Inuit community in Canada and you're looking for a meaningful new career in the environmental sector, BEAHR can help get you started.
Join 3,600 graduates from 230 Indigenous communities with the credentials, skill and confidence to land a job in the fast-growing environmental sector.
Our Indigenous training courses are a great way to put you on the pathway to a job in the environment. Each course is:
The BEAHR program covers training for a variety of roles, such as Environmental Site Assessment Assistants, Environmental Monitoring Coordinator, and Land Use Planning Coordinator. Our courses are specifically tailored to the knowledge required for these roles, giving our graduates the best chance at securing employment.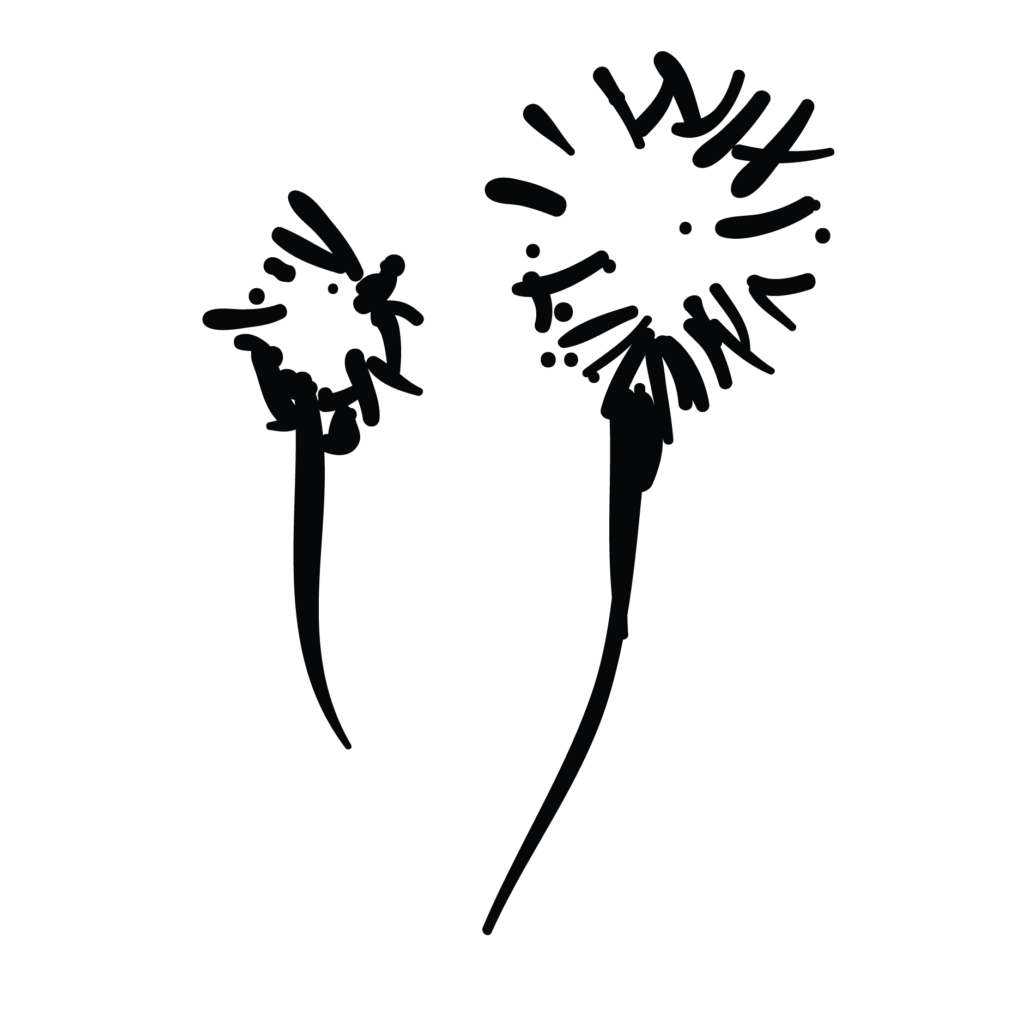 Why Become a BEAHR Graduate?
Indigenous Peoples need to participate fully in, and benefit from, Canada's emerging environmental sector and the expansion of new jobs within the market.
Are you interested in BEAHR?
To get started with your future career, connect with us, and we will help. We will assist you with locating a BEAHR Trainer in your area, explore program funding sources and facilitate discussions with your community leaders about hosting BEAHR training programs.
To learn more about courses and how to become a student, download the Program Guide.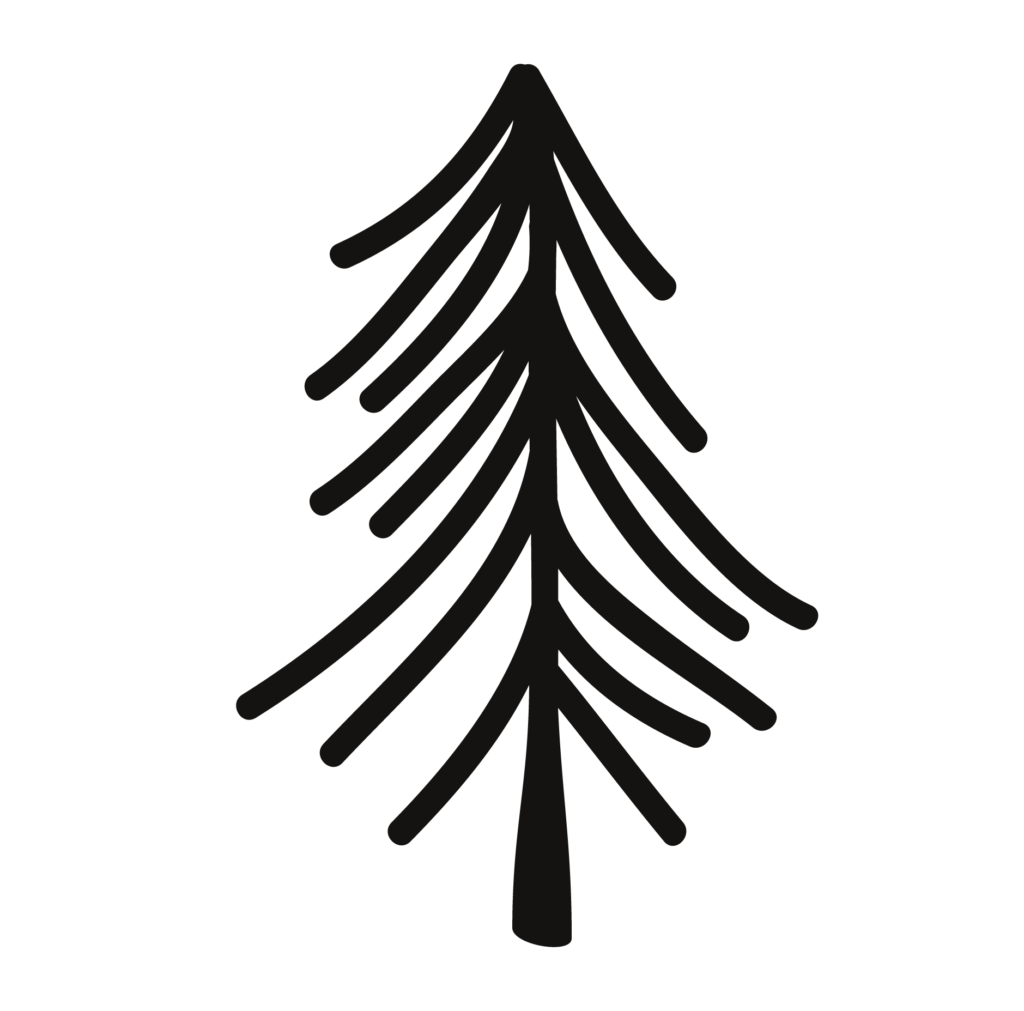 A suite of culturally relevant training programs to support environmental job creation within Indigenous communities across Canada.

" I think the greatest thing this [Indigenous training] has given me is the hope for a better future; a clean future. Renewable energy is the way to go. Thank you very much for bringing this [Indigenous training] to Sturgeon Lake Cree Nation, much appreciated."
"As an Indigenous Monitor we are a valued resource, working along side Archaeologists, Biologists & Environmentalists on the Enbridge Project. The industry is shifting toward a greater acknowledgment towards Indigenous stewardship."
"I participated in BEAHR because my career was not involved in the environmental field. I would like to participate and enrol in college to upgrade to become a better student in each study"
"I'm here to learn all about the environmental field and utilize traditional ways to protect the land"
"Overall I enjoyed the course – we learned a lot! Environmental Science is the area where I want to continue my career"
Inquire About Training For Your Community
For more detailed information, fill out the form to download the EPt Application Guide. Continue reading below to discover more resources related to the Environmental Professional In-Training designation.