Managing People: HR Onboarding Solutions & Employee Retention
Solutions to Retain Your Talent
and Keep Them Engaged
People Are Your Most Important Asset
From retaining seasoned staff members to on-boarding new employees, we can help you support your most important assets – your people.
We work with companies of all sizes. Our range of flexible services means we can tailor a solution to suit your needs, budget and business goals. We deliver a complete range of advice and support on talent management issues. Services include: employees
Increase Access to HR Onboarding Strategy & Solutions
Organizations that become designated as an EP Employer can gain access to more HR resources, tools and discounts on custom solutions. We offer an HR Assessment Tool that is exclusive to members; it analyzes your practices and programs with clear recommendations on ways to enhance your talent management strategy.
As an EP Employer, you:
It's also a great way to 'green' your brand and make this concept part of your organizational culture!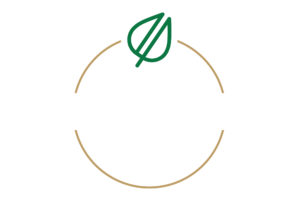 Increase effectiveness of your talent building strategy with HR services that make your environmental business run better.
Request a Managing People Quote
Our decades of experience in working in the environmental HR sector helps us understand the top workforce issues that challenge industries and employers. Having a third party perspective with specialized labour market and HR expertise may be what you are missing.
Partner with us, for our expertise, so you can focus on your area of expertise.
We Know the Environmental Industry