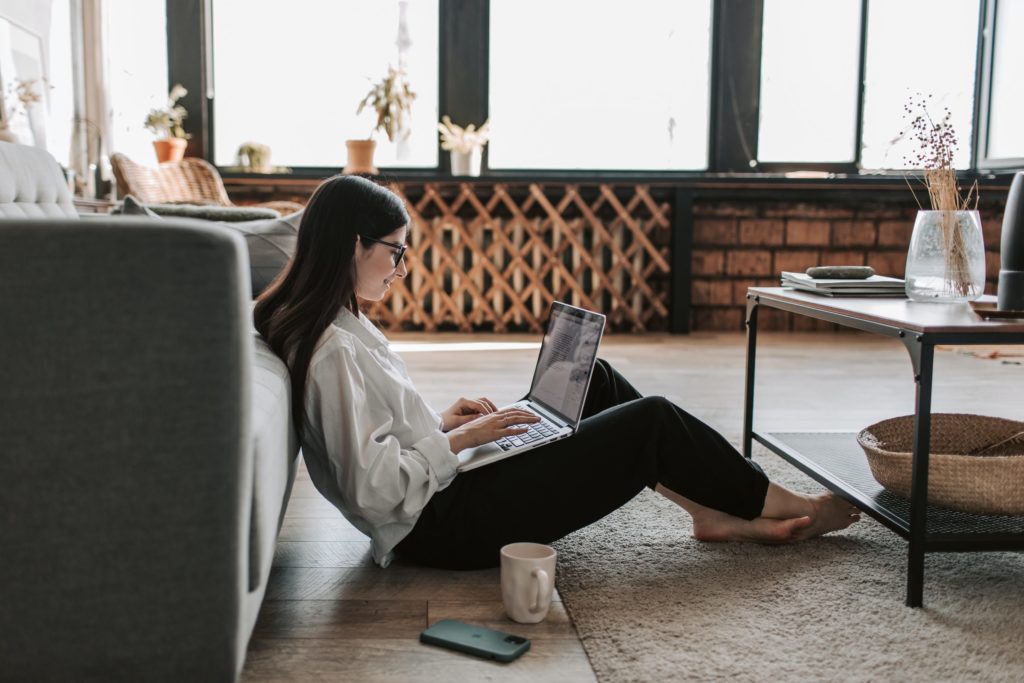 Want to take your environmental career to the next level?
On September 21, 2023 at 8:00 AM MST, ECO Canada is hosting our Virtual Career Fair. This event brings together today's leading innovative organizations, thought leaders, and professionals in the environmental sector.
Our interactive career fair platform will recreate the look and feel of a face-to-face career fair. Employers will have fully customizable branded booths with multiple chat and video options to connect with professionals. 
Attendees can browse the booths in the tradeshow and attend our program of live webinars in the auditorium. You will have the opportunity to connect with your next employer/employee who will contribute to your business growth and environmental advancements.
Date & Time:
September 21, 2023 from 8 AM to 4 PM MST
Location:
Online, on the vFairs platform
For more information:
Please reach out to Danial Fisher, our Event Management Lead Training & Events, at eco@events.ca.
Interested in sponsoring?
For organizations/employers looking to sponsor the event and gain visibility, please get in touch with us at events@eco.ca 
ECO Canada can provide you with coast-to-coast exposure and visibility for your brand through our extensive network of environmental professionals and employers.
ECO Canada's Digital reach:
Host a 30 minute webinar:
Fully customized and branded virtual booths, includes: