About us - The Environmental Careers Organization of Canada (ECO Canada)
ECO Canada is a Strategic Workforce Solutions Partner to Industry, Academia and Practitioners
From job creation and wage funding to training and labour market research, we champion the end-to-end career of environmental professionals.
At ECO Canada, we act as the steward for the Canadian environmental workforce across all industries. From job creation and wage funding, to training and labour market research, we champion the end-to-end career of all environmental professionals. We aim to promote and drive responsible, sustainable economic growth, while also ensuring that environmental best practices remain a priority. We challenge the status quo by existing outside the typical activist mentality.
We work alongside government, policy makers, academia, students, employers, professionals, industry, and international audiences to ensure we support Canada as a global leader in innovative workforce solutions and job creation. We remain the go-to source in the environmental labour market; our research provides unmatched statistics and analysis on the economic and labour trends that identify workforce gaps within industry.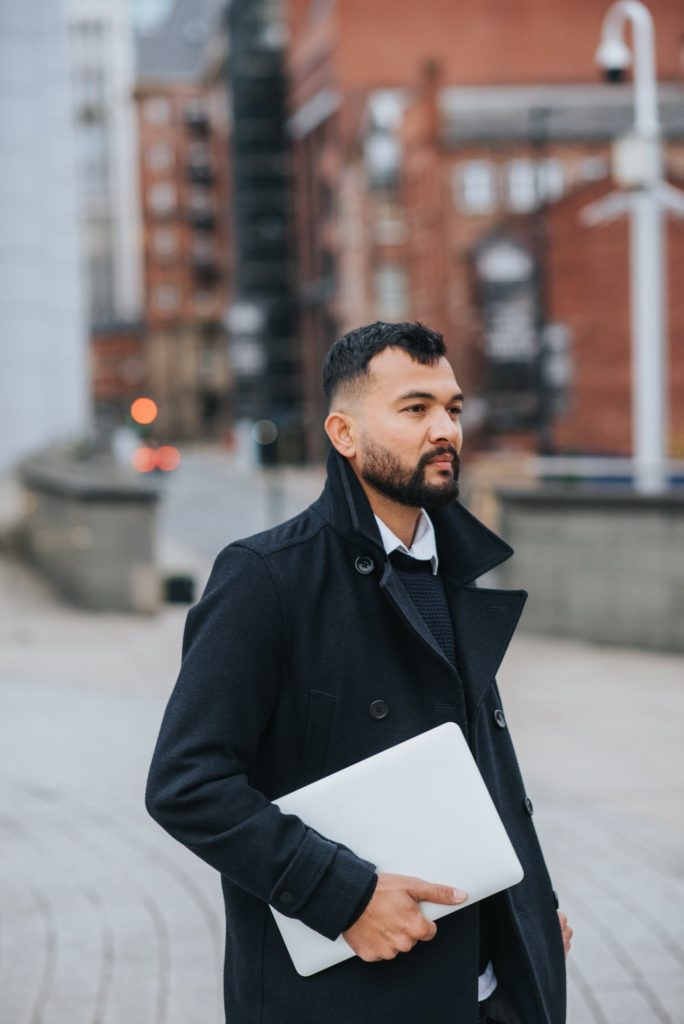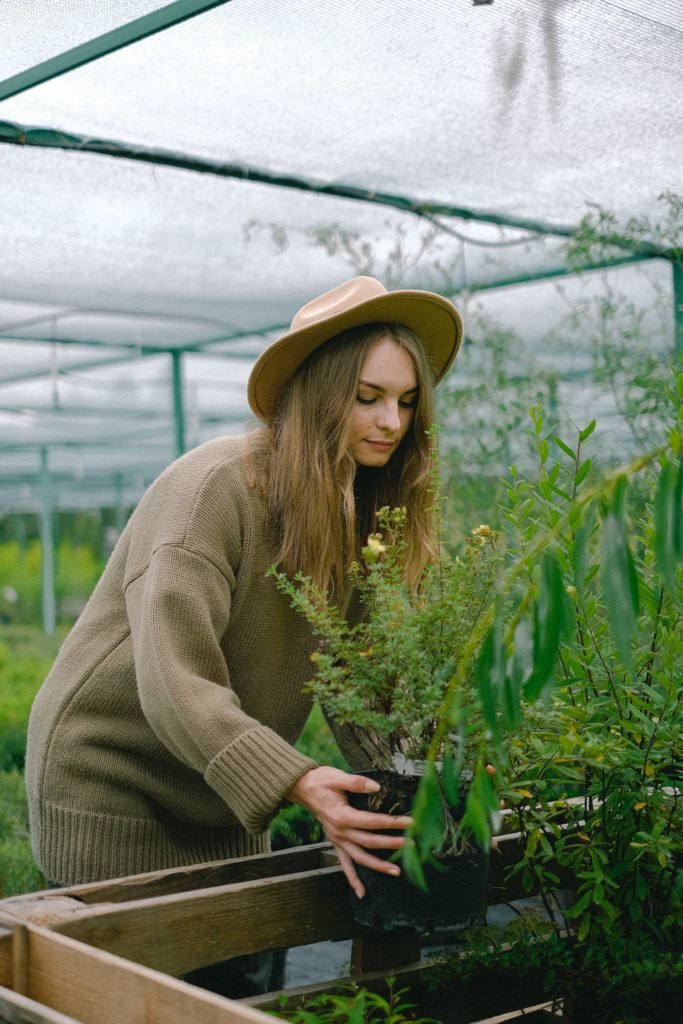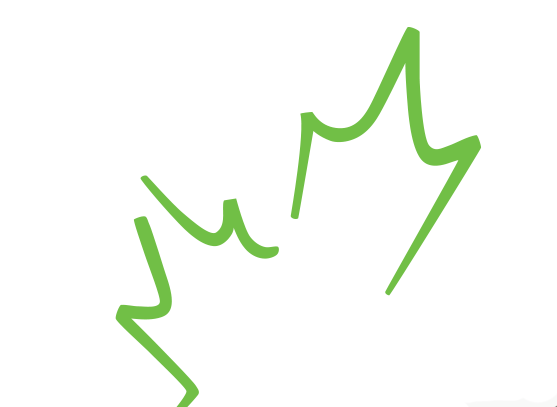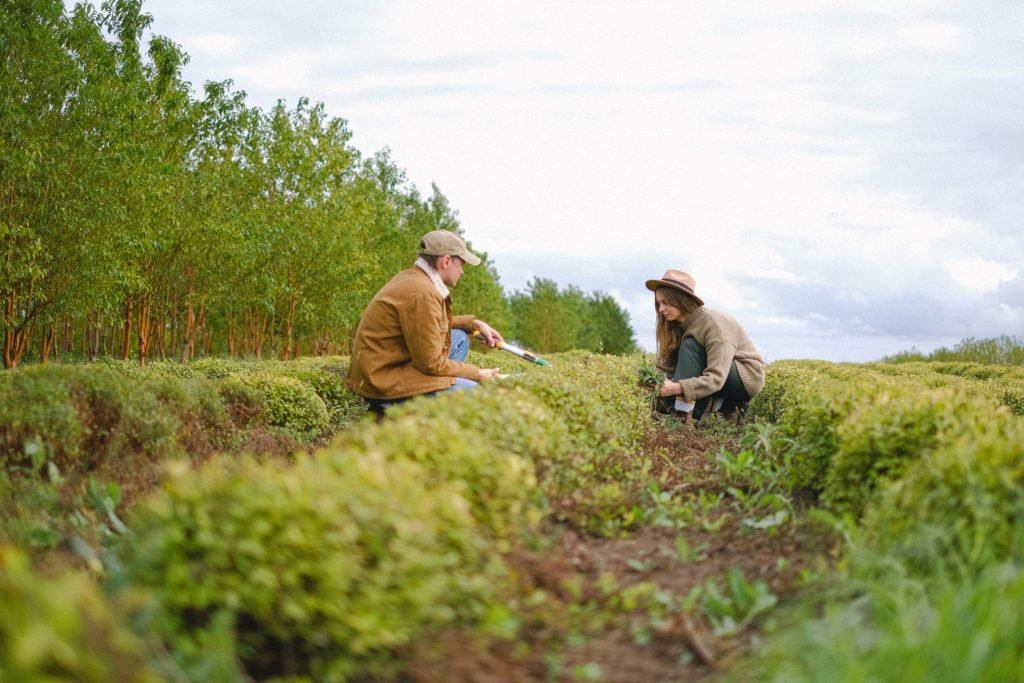 ECO Canada is a strategic partner to industry, academia and practitioners.
Our services hit every touch point within the environmental workforce from educational development, to certification and soft skills training – we serve our members to ensure they can build and grow their careers.
Over our 29-year history, it has never been more important than now for ECO Canada to build its presence in cities and locations where major industries, like the Canadian energy sector, are being challenged. Our focus is to educate and talk with all stakeholders about the need to shift understanding around how environmental talent can redefine and rebuild these shrinking markets.
To ensure an adequate supply of people with the demonstrated skills and knowledge required to meet the environmental human resource needs of the public and private sectors.
To build the world's leading
environmental workforce.
We maintain independence in all areas of activity from funding to the development of policy positions.
We strive to provide value to industry, employers and the workforce by ensuring high quality products and services.
The collective interest of our members is paramount over the individual needs of any member. By reflecting the collective interests of our members and stakeholders in our policy positions and initiatives, we will achieve the broader needs of society.
The need to consider not only the protection of the environment, but also human health and quality of life of individuals and communities achieved through prosperity and an equitable participation of all, is a principle that underlines all our activities.