Congratulations.
You qualify to apply as an Environmental Professional (EP).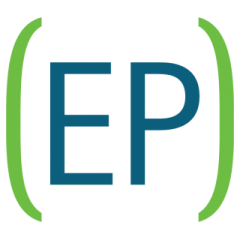 You're building outstanding environmental expertise and credibility. Make it official with the industry-leading Environmental Professional (EP) Certification.
How the process works?
Great news, you already know which specializations are right for you! Your next step is to pay for your application fee.

Once you have paid, we'll ask you to select your specializations, and provide us with your resume and three references who can validate your experience.
Need more detail?
Check out our Application Guide and Frequently Asked Questions.
Learn more about EP Certification:
EP Certification is based on meeting national standards for education, work experience, and environmental competencies.
You'll be certified based on the environmental specializations that you select from 14 diverse areas of expertise. What's my specialization?
EPs maintain their membership year after year to reach better job opportunities, an elite professional network, and exclusive member benefits. EP Benefits & fees
EPs are a diverse group working across the country to build impressive environmental careers. Are you on the same track? EPs in profile